Industrial Marking and Coding Systems
Print best by, lot code, sell by, expiration codes and other identifying marks and codes.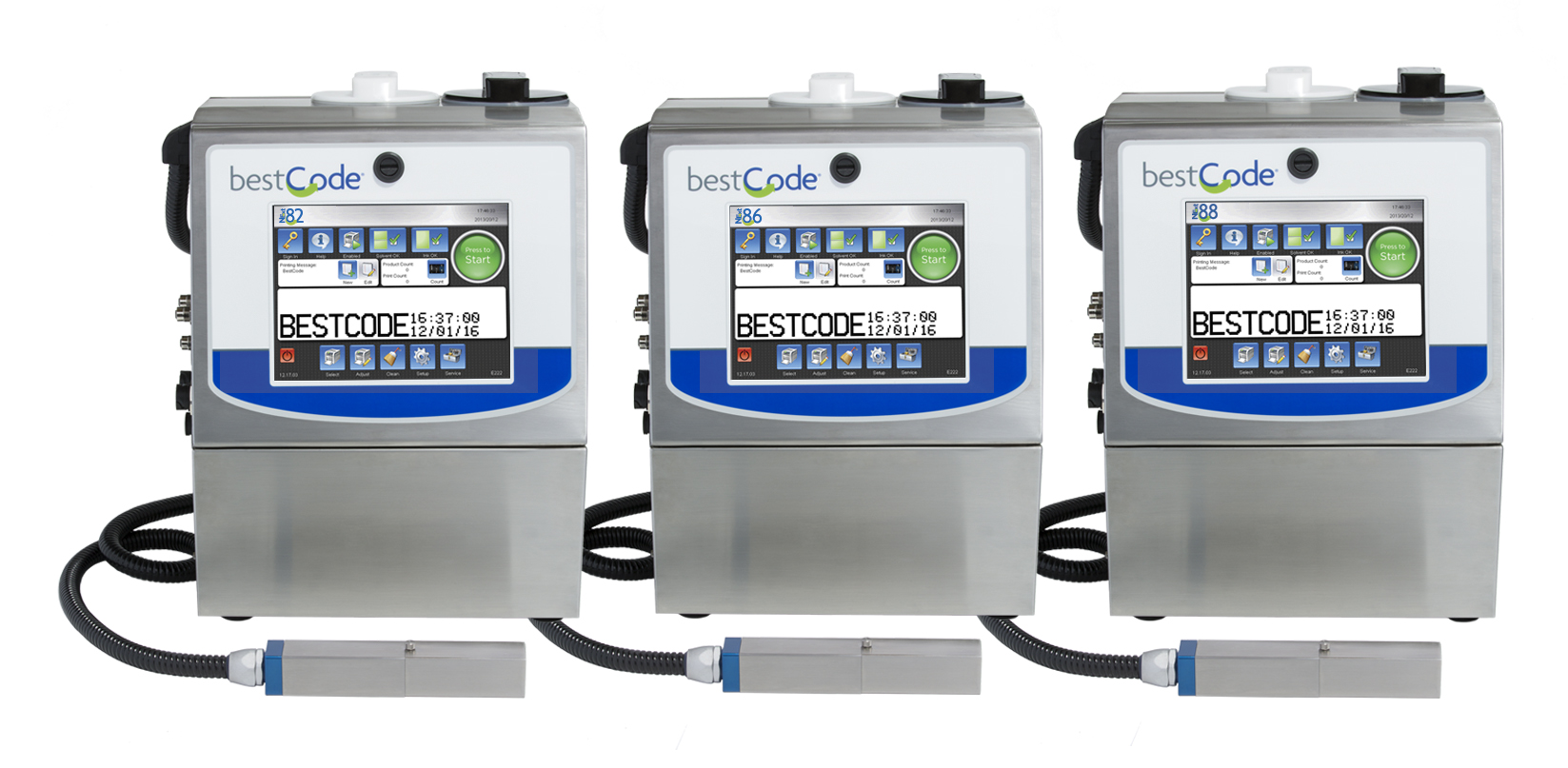 Next Series 8. A complete range of
small and large character printing systems.
Series 8 Continuous Ink Jet Printers print high speed, reliable lot/date, sell-by
date and other identifying marks and codes on a wide range of substrates,
including plastic, glass, paper and more.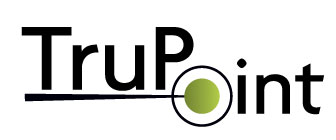 Best print quality.
| | |
| --- | --- |
| TruePoint™ provides the best CIJ print quality. Through high speed processing and CIJ specific electronic hardware, millions of drop patterns are dynamically adjusted on-the-fly. In combination of multiple smart sensors and intelligent print drop control, the system monitors drop speed, pump pressure, ink temperature, the environment several times a second to deliver precise drop placement. | |
Industrial, all metal,

stainless steel enclosure.

The systems are "Built-to-Last" in a compact, lightweight space saving design. Durable, precision crafted protection allows operation in the most extreme wet and dry applications. Systems feature an IP55 rated enclosure or an IP65 enclosure to operate in the harshest conditions – including high dust environments.

Stainless steel. Built to last.
Series 8 printheads are built around BestCode's proprietary micro-disk drop generator. A single small bore tube delivers ink and solvent eliminating the need for multiple inlets/outlets, providing pin-pointed jet startup.

Printheads feature BestCode's CleanStart™ technology, an integrated valve provides Direct Solvent Injection for printhead nozzle and gutter cleaning. Jet Startup is ready to print in less than 1 minute.

Industrial, ultra-flexible metal reinforced conduit, connect the printhead to the controller. Printhead components are durable construction, and replaceable for many years of continued operation.

Ready to print in one minute.

Printhead heater enables operation in

cold applications.

Jet stops clean in power loss situations, no battery backup.

• Single step jet-stop/power-off operation
Leaders in Packaging and the News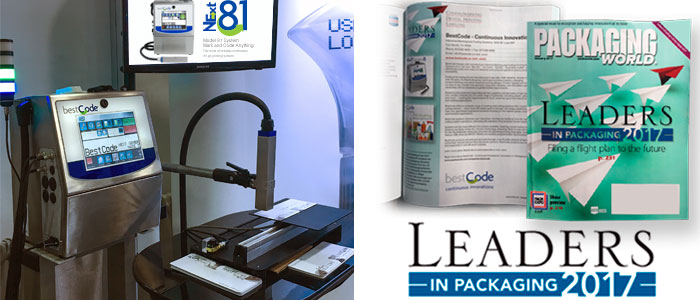 Made in USA (Texas)